A Guide To Degrees Abroad in Australia
Rugged natural beauty, fascinating history, friendly people, and some of the most highly regarded universities on the planet, is there any reason not to earn your degree abroad in Australia? The Land Down Under has the potential to serve up some of the best years of your life, while offering a world-class degree just to sweeten the pot of opportunity. From the vast planes of the Outback to the Great Barrier Reef, you'll never run out of adventures during your studies in Australia.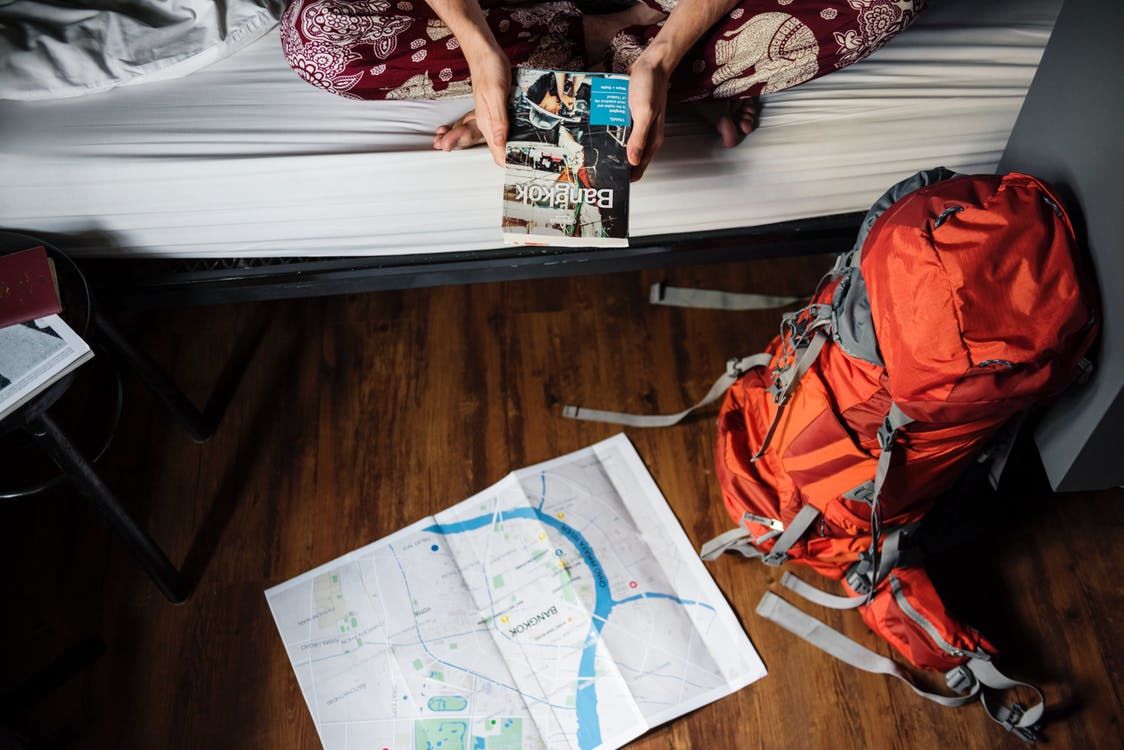 Request program matches from our Online Advisors—and make your meaningful travel dreams come true!
Browse Universities & Degrees in Australia
Join a global University community, explore Europe and kick-start your career in London