How to Get Your TEFL Certification Online
How to Get Your TEFL Certification Online
by - Published September 13, 2017
GoAbroad helps you navigate the world of getting your TEFL certification online
Thinking of teaching English abroad? Before you start packing those bags, consider this: are you TEFL (Teaching English as a Foreign Language) certified? Teaching English abroad is no picnic, especially if you've never stood in front of a classroom before. No one wants to freeze up on their first day and look positively stupid in front of very impressionable foreign students.
Getting TEFL certified also tells your employer that you're no joke, and that you want to have a serious go at the job. Not only that, once you learn the ins and outs of English language education, you'll be more efficient and won't have to go back to the drawing board every time you have to plan lessons.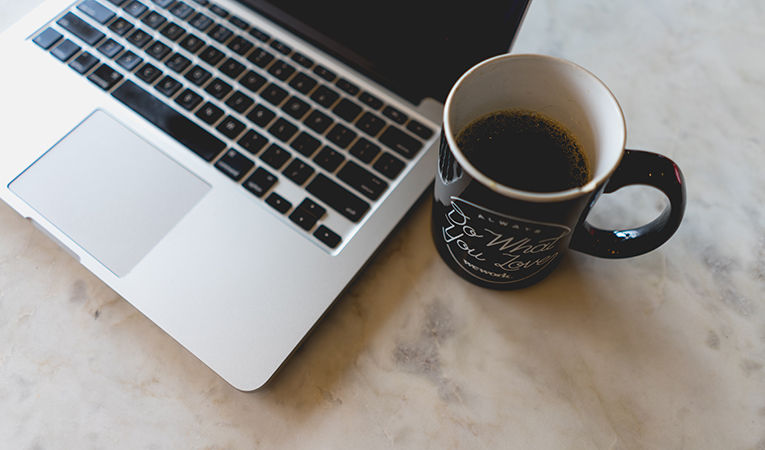 How do you get TEFL certified? You have more than a couple of options. However, if you don't live near an onsite TEFL program provider or you're pressed for time and money, one option you should consider are online TEFL courses. Next question: how do you get TEFL certification online? Read on to find out more!
6 hassle-free steps to help you earn your TEFL certification online
Step 1: Choose a Program
One of the first questions you should ask yourself is: how much time have you got? In general, online TEFL courses can start from 20 hours of instruction and run up to 200 hours and more. Short courses may seem attractive if you don't have loads of hours or dinero but in the end, they can hardly be worth it. Sure, they are great if you're just looking for a short introduction to English language teaching or thinking doing a very short stint of volunteer teaching. However, these short courses hardly matter to schools that offer better teaching salaries because the majority of employers overseas will only recognize TEFL certificates with at least 120 hours' teaching time.
Although some online TEFL certifications courses are purely theoretical and can be completed at your own time and pace, others offer online courses with an in-class option. This practical element is highly recommended if you've never taught before and need to build your confidence in the classroom with real students. This combo allows you to get TEFL certified online, but translate your skills to the classroom with actual practice.
Once you've narrowed down how much time you want to devote to your TEFL training, start researching your program options. Read reviews thoroughly, talk to program alumni, and compare programs side-by-side with MyGoAbroad. One of the tricky things doing courses online is finding out whether they're valid. This is where accreditation comes in. Unfortunately, the global TEFL industry does not have a single accrediting body which means you can get scammed if you don't do your research. Always check whether each online TEFL course provider has some kind of verifiable accreditation.
Step 2: Sign up!
Okay, this is a no-brainer. Easy, peasy lemon squeezy, sign up for your chosen program, and get ready to learn! Keep in mind that there is a online TEFL certification cost, but it's usually lower than what you'd pay for in-person, on-site courses.
Step 3: Get organized
One of the advantages with online TEFL courses is that you can learn from the comfort of your home. However, no one can really do serious brain work if the dog's barking, the TV's on, and the blender's on full speed in the kitchen. Create a quiet, clean, and organized workspace with all your study tools so you can get into learning mode quickly. Tip: turn off notifications on your computer or device so you can work without distractions.
Step 4: Pace yourself
If it's a self-guided course, you're in luck! This means you get to control how much you learn and how fast you learn. Whatever you decide, make a schedule and stick to it. Make a note of all deadlines in advance so you can plan and prioritize your learning tasks.
Step 5: Ace your online TEFL course
Want to pass that online TEFL course with flying colors? Here's the super secret to acing your TEFL course! Bonus: if you follow steps 3 and 4, you're already on your way to success!
Step 6: Start your hunt for the perfect teach abroad placement
Teaching abroad can be one of the most fulfilling things you can do in your life but it's no one-way street. In fact, you can learn a lot from the experience. Here are 13 things you may realize when teaching abroad. Still need convincing? Read whether teaching English abroad is a good idea. If you're ready to take the plunge, do some advance reading for your online TEFL course with these 3 ESL lesson plans for any TEFL teacher. Once you've done that, have a look at these teach abroad placement providers.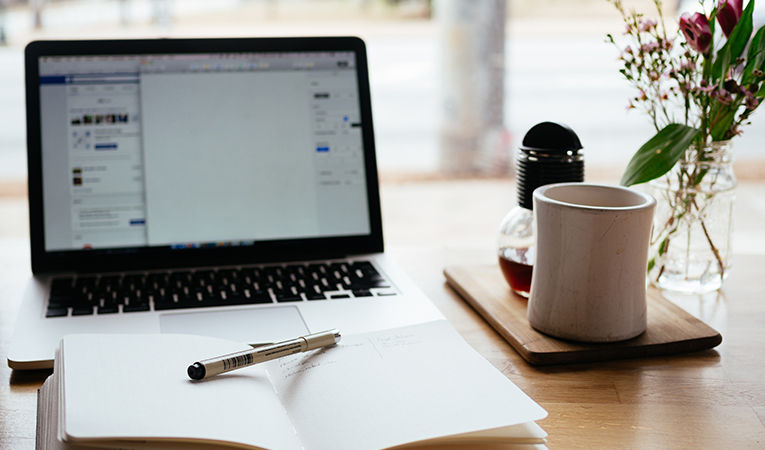 Popular online TEFL certificate & teach abroad programs
Knock it all out in one go! Check out these six awesome online TEFL programs and teaching placement programs (of many!). Any of these folks can help you get TEFL certified online fast.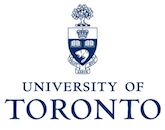 The University of Toronto's online TEFL course is affiliated with one of the world's leading tertiary level institutions and is designed by experts from its Faculty of Education.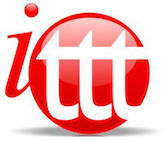 ITTT is a well-known TEFL provider and its online courses are internationally accredited.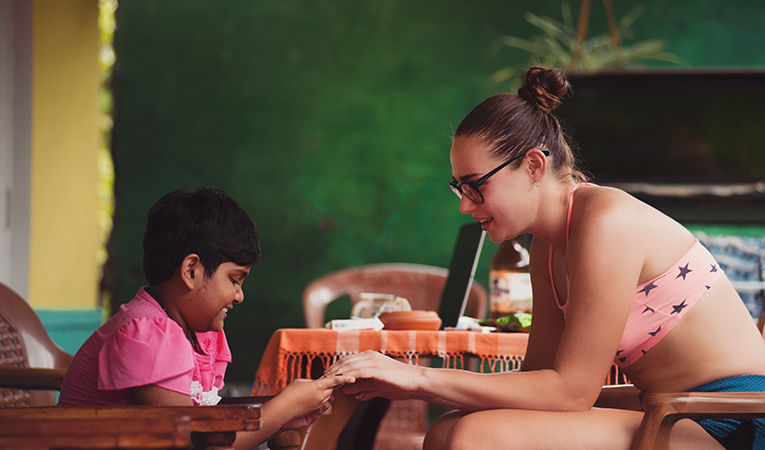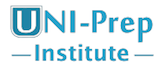 Based in the US and Canada, this program provider offers online and in-class TEFL courses. It is accredited by the Professional Education Accreditation Council and a reliable avenue to get TEFL certified online.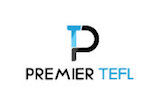 This program provider is no newbie to the the world of English language teacher training, with over 30 years' experience in the industry.
[Still not finding what you're looking for? Browse all online TEFL programs]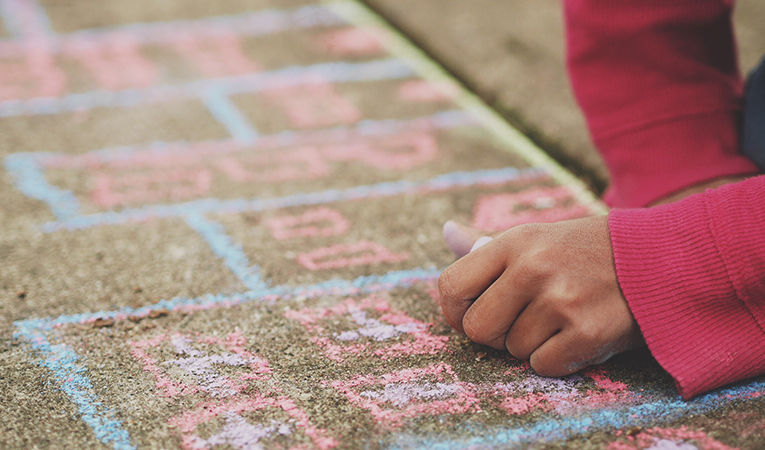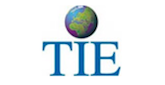 TIE boasts one of the most comprehensive networks for competitive teaching jobs abroad.

This is one of the largest and reputable international TEFL program providers.
Succeed in the classroom with online TEFL certification
If teaching English abroad is your number one goal, then getting TEFL certified is an investment you should take seriously. Whether you do it online, offline, or both, remember that it will make you a better teacher and equip you with the skills to succeed in any classroom.