A Guide To Swahili Language Programs Abroad
Picha. Muziki. Redio. Sound familiar? These words for picture, music, and radio are Swahili words borrowed from English. With roots in the Bantu language, there is a surprising amount of words borrowed from other languages, including Arabic and Portuguese. If you've seen The Lion King, then you've already heard a few Swahili words (asante sana, squash banana!). Watching cartoons can only get you so far, but...hakuna matata. Swahili language programs abroad will fully immerse you in the language, and you definitely won't regret joining the 140 million people who joke, speak, and sing in Swahili!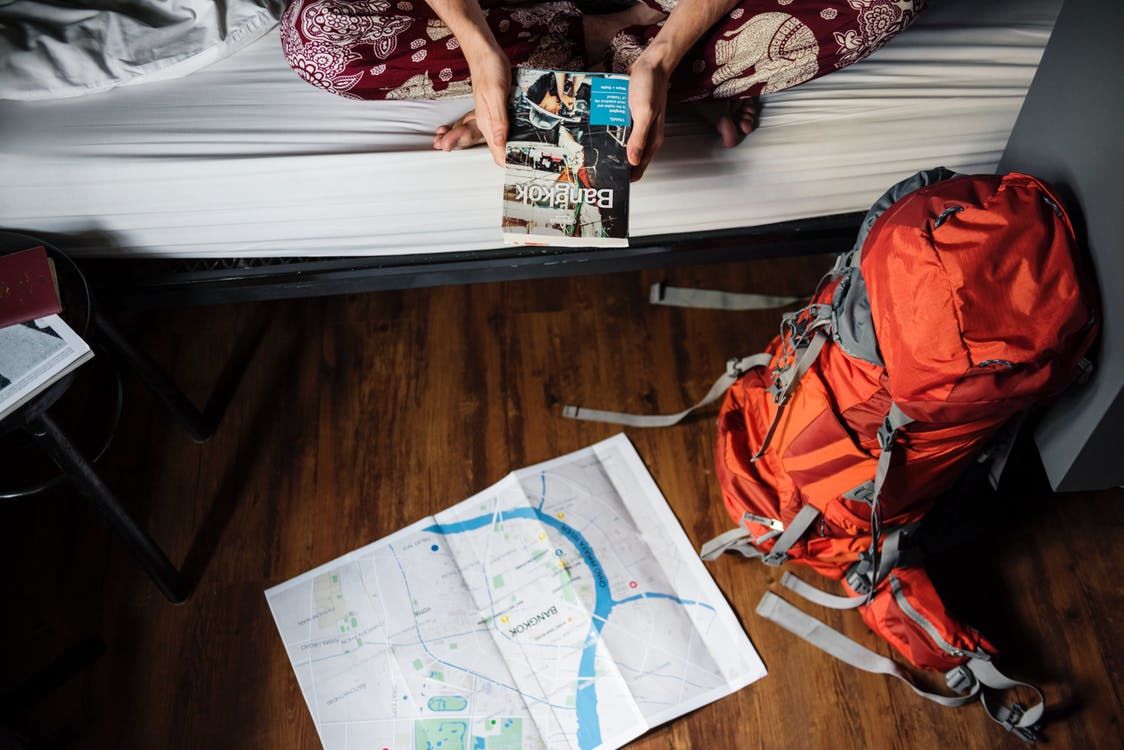 Request program matches from our Online Advisors—and make your meaningful travel dreams come true!
Find Swahili Language Courses Abroad
Build Your Dream for the Future with XJTLU

Get the best of your Language study abroad within a university structured curriculum. Meet the world in a special way wi...