Quit Trying to Volunteer Abroad for Free
Quit Trying to Volunteer Abroad for Free
by - Published June 21, 2017
Our best advice to help you volunteer abroad for a low cost. Because no matter what the internet tells you, you can't volunteer abroad for free. Where you're a student, recent grad, or a perennial penny pincher, we all want to save money where we can. That is especially true of anyone looking to live their dreams as a globetrotter and international volunteer.

The opportunity to volunteer abroad for free seems like too good a deal to pass up, right? But how do you know that's legit? Sure, you can (and will, or have) done every Google search to find the best deals, but is it really feasible to volunteer abroad for free (including flights, visas, etc. or not)?

We asked our travel pros to give us the lowdown on how to volunteer abroad for free— what "free" even means, and whether or not it's even possible (or ethical). Find the transcript below, and learn the inside scoop on free volunteer abroad programs!
Here's the lowdown on how to volunteer abroad for free (ish)
We've all googled, "how to volunteer abroad for free." We've all seen those first few search results: Volunteer for free in Ghana, or Ecuador, or [insert whatever country name here]. But, are they really free? Because they don't usually seem to be. Should they be free? That's a whole other question. So, what's the truth? What's the REAL lowdown on how to volunteer abroad without breaking the bank. Or, ideally, not having to visit the bank at all.
The honest answer to that question is: you don't.
You can't do anything for free and, unfortunately, that includes volunteering, because: flights and meals and housing. Does "free" mean you can volunteer abroad by only spending your time, but not your physical dollars? That would be amazing! It probably doesn't exist.
Here's why paying to volunteer abroad isn't the end of the world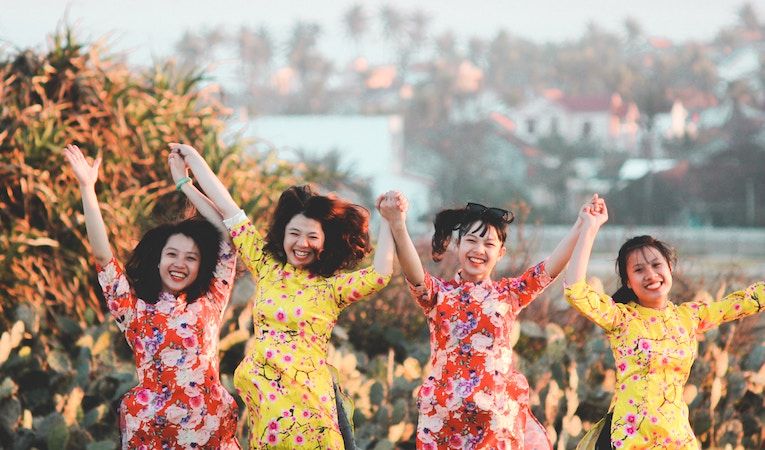 And, in fact, it makes sense. The organizations and communities you're volunteering with need volunteers. I was working abroad and we had volunteers come in to our non-profit–this was when I was in Latin America–and some of them had some skills and experience that were immediately applicable and some of them didn't, but they all had a program fee that they paid. And that program fee was able to pay our local workers.
It takes money to host volunteers. If they have to endure your costs, it takes even more resources away from their projects and the people they're impacting. The program fees from the volunteers—their work helped, but those program fees went even further. It's finding the right program. If something seems too good to be true, it probably is.
How to actually volunteer abroad at low cost to you:
Get a loan from the bank of mom and dad, score some grants and schollies, start your own project while living abroad— better yet, connect with a local nonprofit mid-travels, or… sell all non-vital organs (Do not do this, please.) Fundraising is a great place to start. Or Santa, or the third night of Hanukkah, or even your birthday. Money is a means to make an impact, and that's the bigger picture.
Make an impact. Do good. Have fun.
So, my biggest piece of advice to potential volunteers out there is to find the money you need and go do it! Get the experience, find an organization you connect with, and build a lasting relationship. You will be paying for the experience in the end, but it won't completely break your bank and you'll be able to focus on the good work you're doing.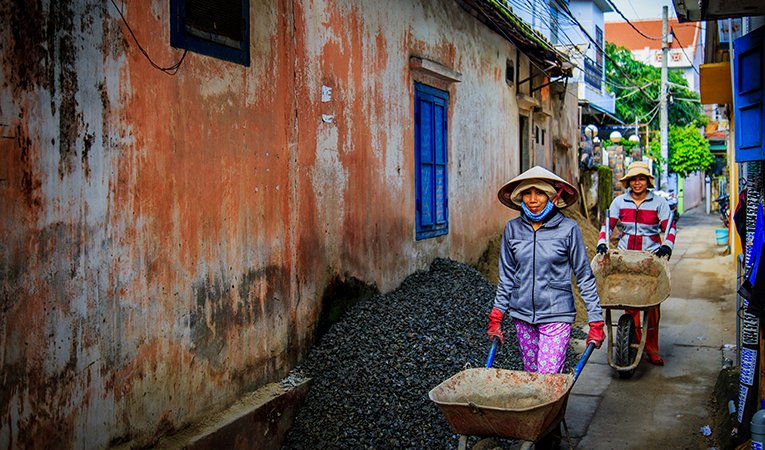 Money spent volunteering is money well spent, and allows organizations to pay local workers.
So, free volunteering? Probably not out there. But, good news! Money paid volunteering is often a great help to the local communities, so think that (and, you can still volunteer abroad for cheap!).
Do your research, make sure you're a smart volunteer. We truly need more people like you, and regardless of what you're doing or what you're paying for, it's better than being passive in a world that requires action.
You can't really—and probably shouldn't—volunteer abroad for free.
But, that doesn't mean you shouldn't still volunteer abroad! You'll definitely see a return on your investment, and so will the communities you work with. Instead of scouring the interwebs with ways to volunteer for free, just make sure that you're supporting worthwhile organizations that aren't exploiting you or the local community, are putting your money to good use, and helping you have the experience of a lifetime. In short, sometimes, the best volunteer abroad programs aren't free.
Next steps to volunteer abroad

Now that you're closer to understanding why you should pay to volunteer abroad (sometimes), we want to help connect you with one of the hundreds of causes in dozens of locations that can tickle your inner altruist. Get those hands to work, but start by clicking on these handy resources.

Let's turn your volunteer dreams into reality — together!
10 reputable volunteer programs for 2019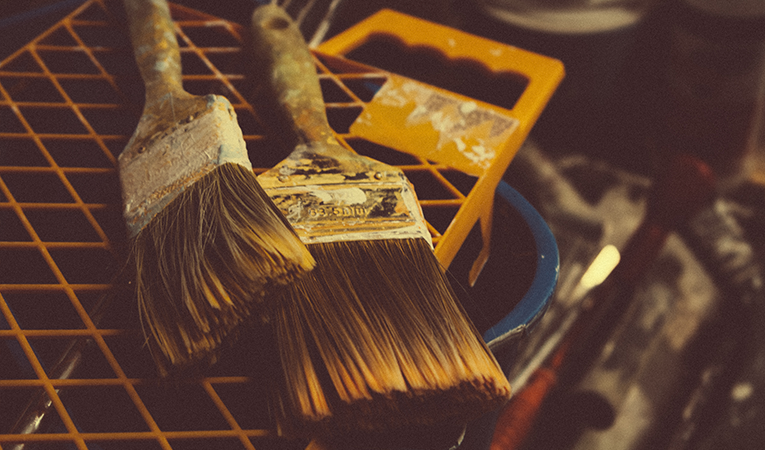 You can always BYOPB (Bring Your Own Paintbrush) to volunteer abroad. Not sure how that helps you save $$, but it will come in handy when you go out and save the world.
Summer and short term volunteer opportunities
Long term volunteer abroad programs
Top Places to Volunteer Abroad