3 Steps to Adding Volunteer Experience Abroad to Your Resume
3 Steps to Adding Volunteer Experience Abroad to Your Resume
by - Published November 5, 2015
Like commercials for Geico on YouTube, college students and young professionals these days cannot avoid constant reminders "the importance of resume building activities." Whether it's through volunteering, scoring competitive internships, or getting entry-level jobs in their field of choice, everyone seems to be tirelessly filling their resume with line item after line item, which begs the question: How do you make your resume stand out from the crowd?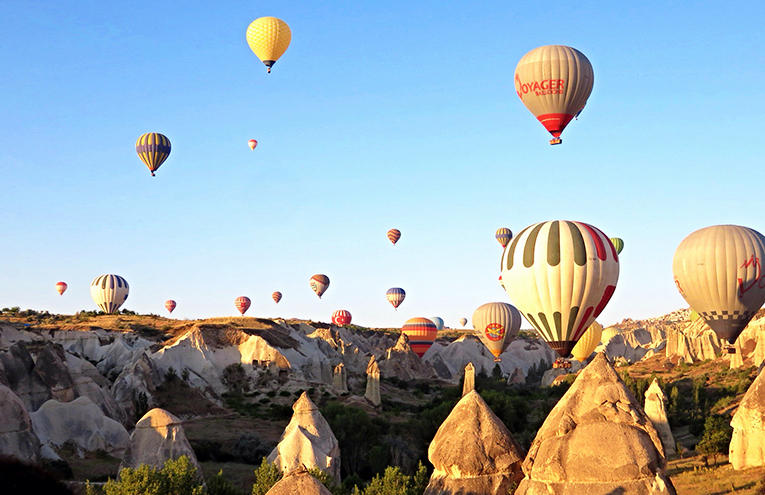 Kicking your experiences up a notch by taking them abroad is definitely one surefire way to get yourself one step ahead of the competition.
Those who choose to volunteer abroad, specifically, will not only undergo one of the most rewarding and eye-opening experience of their life, they will also differentiate themselves from those lacking the ambition or audacity to venture abroad. Unfortunately, if you do not accurately portray the value of your international volunteer experience in a way that captivates potential employers, chances are you will not reap the full benefits of putting it on your resume!
ENTER GoAbroad! You can turn your once-in-a-lifetime opportunity to volunteer abroad into an incredible asset for your career path. In order to effectively incorporate your volunteer experience abroad into a killer resume, check out these three simple steps:
How to put your international volunteer experience on your resume
Step 1: Put it in the right spot
You may be wondering: "where should I put volunteer experience abroad on my resume?" Well, this is a good place to start. The first aspect to consider when incorporating your volunteer experience abroad on your resume is its ultimate location on the piece paper.
First take a look at your existing resume format. The first thing potential employers will notice when glancing over your resume is how easy it is the read and how well it flows. Each section should make sense and be clearly labeled, and items should be placed strategically and/or chronologically within. It's important to utilize different font sizes, bullets, and bold headings to create emphasis, readability, and a clear focus.
Since , it's best to stick to one page and rearrange your most related experiences according to the position you are applying for.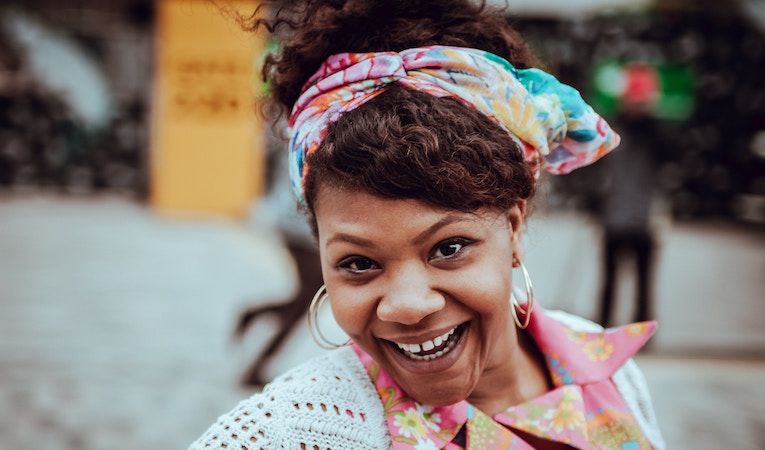 Once you have your format in check, placing your volunteer experience abroad should be fairly easy. Review the subheadings of your resume, which should be based upon your personal stock of skills and experience, chosen resume organization, and the position you are applying for. Where your volunteer experience abroad fits will depend entirely on the organization of your resume.
When placing your volunteer experience on your resume, you need to consider the duration of your stint, the relevance it has to the job you are applying for, and how recent your volunteer abroad program was. You may not even need a "volunteer" section if your experience contained work related to the given position (in which case it can then simply go under "professional" or "international" experience).
Tip from the experts: you should never add a new section for a single experience.
For example, a young professional looking to establish their teaching career would place their most recent year spent volunteer teaching in Colombia very differently than they would place two weeks of volunteering on an elephant conservation project in Thailand a year ago.
Step 2: Highlight the professional skills
Before you are overrun with nostalgia over all the incredible memories you made, you need to decide what to include from your volunteer experience abroad that is powerful, valuable, and connected to the job application in question.
Focus! I'm sure the organization you volunteered for does do groundbreaking work for a population that does really need it. But your future employer (most likely) isn't that organization. They want to know what YOU did that was so beneficial to the organization, not read the praises of the organization itself necessarily.
Take it a step further by demonstrating how the success of your work abroad will be beneficial to company you want to work for.
Did you lead a team of five in producing and executing an educational campaign to raise awareness healthy eating practices in a local community? Did you mastermind a new approach of motivating short-term volunteers? Focus on your ability to get the job done.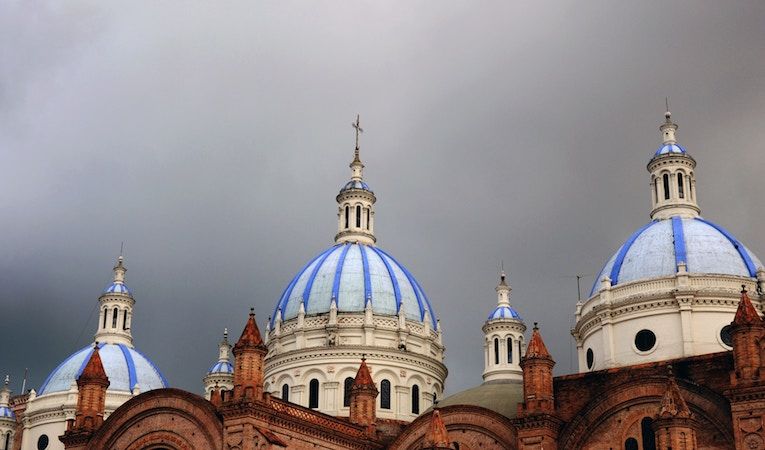 Let the numbers speak for themselves. Use quantifiable, specific examples instead of vague generic responsibilities. Don't waste your space or recruiters' time with sentences that could be found on any other resume they read that day! Did you teach twelve students to read, administer vaccines to a village of forty, or track the habits of twenty-eight lions? Numbers are a great aid in painting a clearer picture of the extent of your responsibilities during your volunteer program abroad.
Show off your super-savvy-skills! If we had a nickel for every headline that read "I am an ambitious, hard-working team-player," we wouldn't even need a resume to find a job because we'd already have a steady stream of income.
Include only relevant skills that you developed while volunteering abroad on your resume. Examples of skills acquired could include adaptability, effective communication, problem solving, and taking initiative. It takes confidence, competence, and perseverance despite setbacks to successfully complete a volunteer program abroad. Even the planning process itself requires extensive paperwork and logistics handling (figuring of flights, accommodation, and insurance is tough!).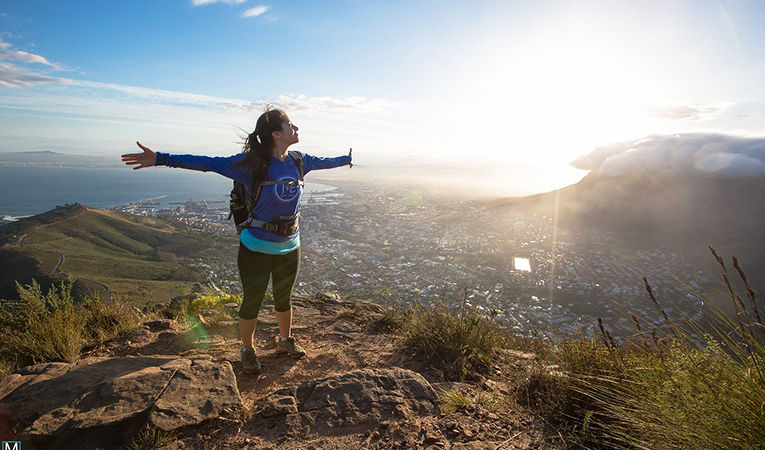 Any overseas adventure is sure to involve navigating unfamiliar situations and require working and communicating with people very different from yourself too. Not to mention, foreign language skills are increasingly valuable, as is an interest in global affairs, both skills proven simply by your awareness and desire to go abroad!

A good way to figure out what you bring to the table as a result of your volunteer experience abroad is to think how it changed you and why you are the way you are now.
3. Revise for strong language
Now that you have a place to put it and know what you want to include, the wording and language you use on your resume will determine how effectively you sell your volunteer experience abroad as an added value to your hireability.
Use commanding language. Demonstrate your skills through action examples in place of passively listing traits. Instead of telling the potential employer you are creative, talk how you engineered a new system to excavate twelve turtle nests a day during a sea turtle conservation program in Greece. Instead of writing that you can use social media for business, detail that you grew the organization's online following by 136 percent through a volunteer placement in business development. Don't waste precious space on empty, filler words. You weren't "responsible for" completing a given task, you simply completed it.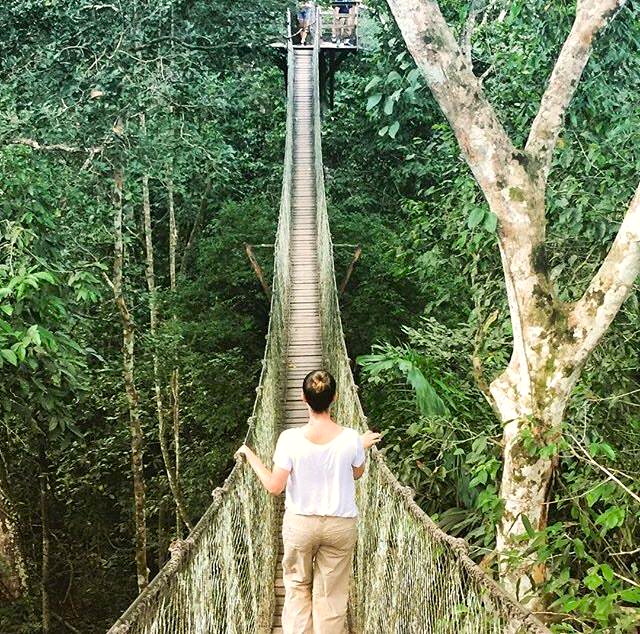 Pertinence matters. It doesn't matter how you awesome you were at conducting research on plant species in the Amazon if the position you are applying for is in graphic design. What matters was the importance of being detailed oriented in collecting accurate data and how you can utilize that learned skill in producing quality designs. Be sure to make clear why your qualities bode well with the given organization's mission, vision, and values, and how they will prove beneficial in the position you are seeking.
Just remember: No matter what your volunteer experience abroad involved, you can always bring it back to the position you are applying for. Aim to provide direct links that correlate between two positions, but don't be afraid to communicate more lofty (but still essential) skills gained that can come off as slightly more generic. Just create the relevancy if it isn't obviously there.
Your new volunteer abroad resume is shiny with altruism! ✨
You may still be wondering: "Does volunteer experience abroad look good on a resume?" Short answer: yes!
No matter what your experience was or the position you are applying for is, it's important to effectively connect the two while staying accurate to the truth. Your strengths and assets should be very obvious throughout your resume, your volunteer abroad section should exemplify, not contradict your overall employability. By remaining clear and consistent, you will be prepared to back up your boosted resume with an equally killer interview!