10 Best Places to Get Certified for TEFL in Asia & the South Pacific in 2018
10 Best Places to Get Certified for TEFL in Asia & the South Pacific in 2018
by - Published January 1
Want to know the most popular TEFL destination in the whole wide world? Drum roll, please! It's Asia and the South Pacific! One of the reasons why this region attracts so many hopeful ESL teachers is that TEFL courses in Asia and the South Pacific usually mean one thing: a stepping stone to an absolutely fabulous teaching career abroad.
It's well known that Asia has the largest ESL job market in the world so it makes perfect sense that if you want to teach in Nippon, you should do TEFL courses in Japan. And of course, it's pure logic that if you see yourself in the classroom in the land of smiles, then you need to sign up for TEFL training in Thailand asap!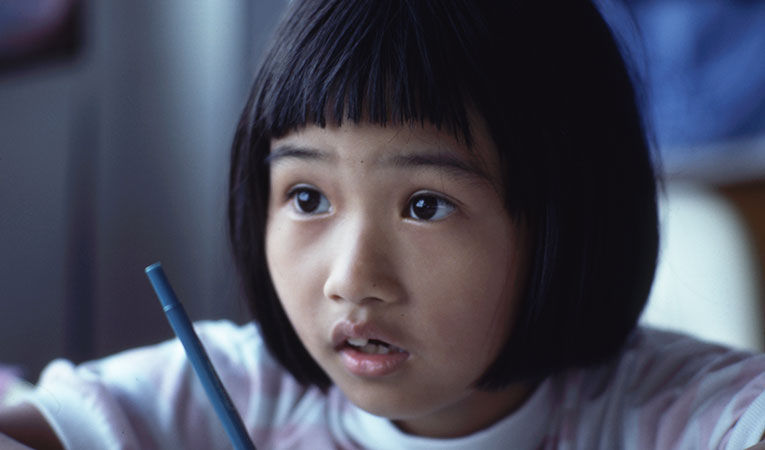 The South Pacific is also a great place to get a headstart on your TEFL career abroad, particularly if you don't want to struggle with language barriers. If you're a native English speaker, keep calm and do a TEFL course in New Zealand or make TEFL Australia your number one choice. You can also make things more interesting and channel your island fever by doing courses on-location in Fiji.

Enough chit-chat! We're here to share the 10 best places to get certified for TEFL in Asia and the South Pacific in 2018 according to our meaningful travel community.
1. The Philippines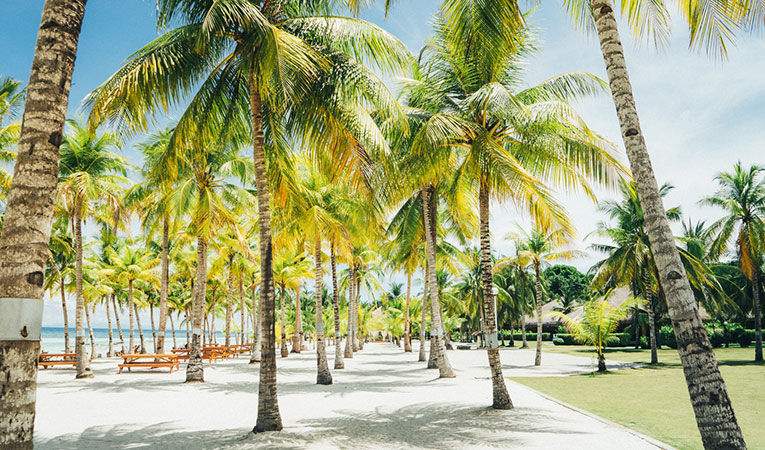 Why should you let your TEFL Asia search take you to the Philippines? So many reasons! First, living abroad in the Philippines is very affordable, so you'll be able to complete a month-long TEFL course there without going completely broke. The Philippines is also a good destination because many locals can speak English—communication shouldn't be a big deal. Also, there are lots of locations to choose from. You could try TEFL programs in Manila and Cebu or rest easy in beach towns on Boracay.
Recommended program: Get TEFL certified the the Philippines with iTTT
2. Thailand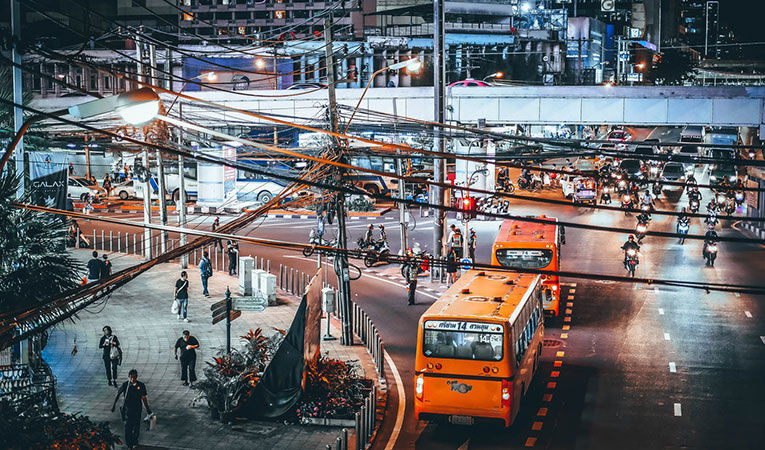 It's no lie that Thailand is a backpacker's paradise and a top destination for TEFL Asia. English teachers are always in high demand in this Southeast Asian nation and there are loads of TEFL courses in Asia to choose from, in Bangkok, Chiang Mai, and Phuket. Do your research and choose the most reputable language schools, particularly those that offer job assistance after you complete the course. Use those weekends off to decompress and explore the country's mountains, beaches, and temples.
Recommended program: Get TEFL certified in Thailand with ACT
3. India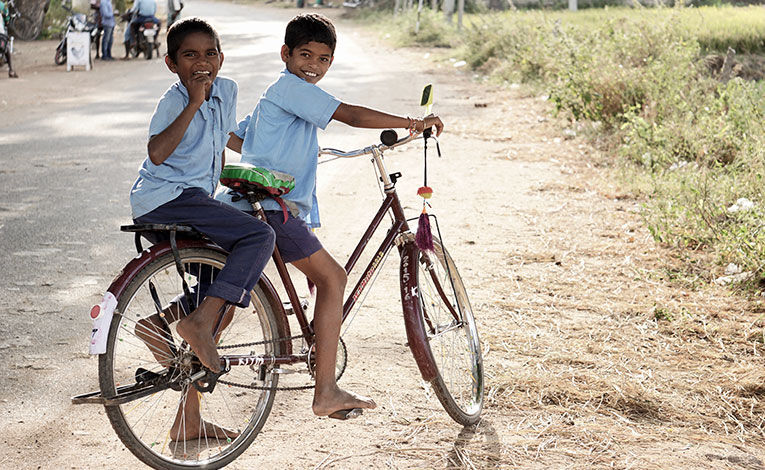 If you're thinking getting TEFL certified in one of the most spiritual countries on the planet, India tops the list. However, this nation of contradictions also has a lot of noisy cities to keep you entertained. Sign up for TEFL courses in Asia in New Delhi, Mumbai, and Bangalore. Indians know how to make guests feel welcome so you may never want to leave at the end of your course! India is also a great choice for budget-conscious ESL teachers because your rupees can go a pretty long way on the subcontinent.
Recommended program: Get TEFL certified in Kerala with Oxford TEFL
4. Japan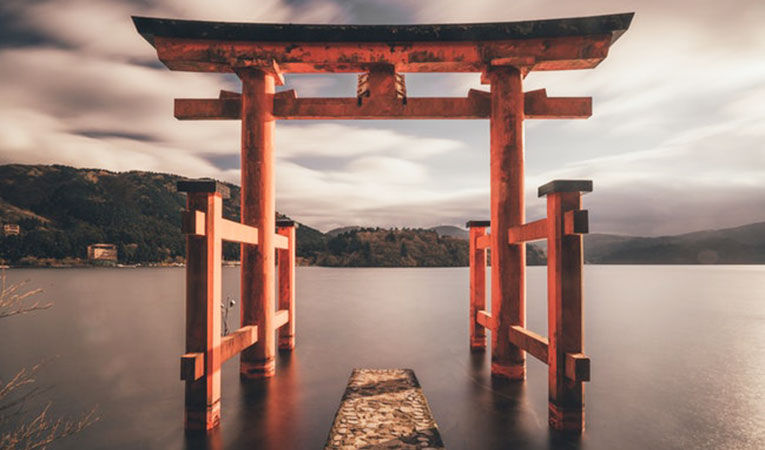 Who doesn't dream of doing TEFL Asia in a country that knows how to do food right? You'll never go hungry in Japan where there's enough sushi, ramen, shabu shabu, and okonomiyaki to keep you satisfied. Although doing TEFL courses in Asia in Japan can get pretty pricey, your stay there will be super chill, with convenience stores on every street corner and bullet trains to get you to class on time. If you find yourself falling in love with the country, check out ESL job opportunities to extend your stay indefinitely.
Recommended program: Get TEFL certified in Japan with International TEFL Institute
5. Vietnam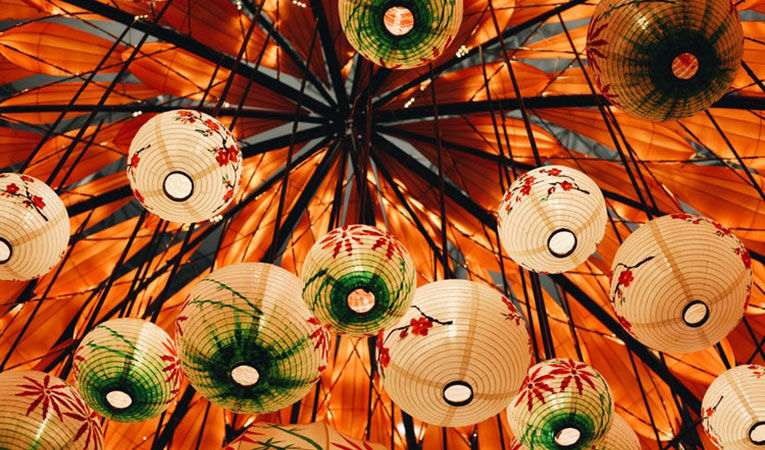 Forget what you think you know Vietnam from your high school history books. In recent years, this country has transformed itself into a travel and foodie destination. Its cities have also become favorites with the digital nomad crowd. Do TEFL Asia programs in Ho Chi Minh City and Hanoi, two of the most popular ESL destinations in the country. They are always hiring ESL teachers in Vietnam, making it easy to graduate to a full-time teaching job after you complete your course.
Recommended program: Get TEFL certified in Vietnam with AVSE-TESOL
6. South Korea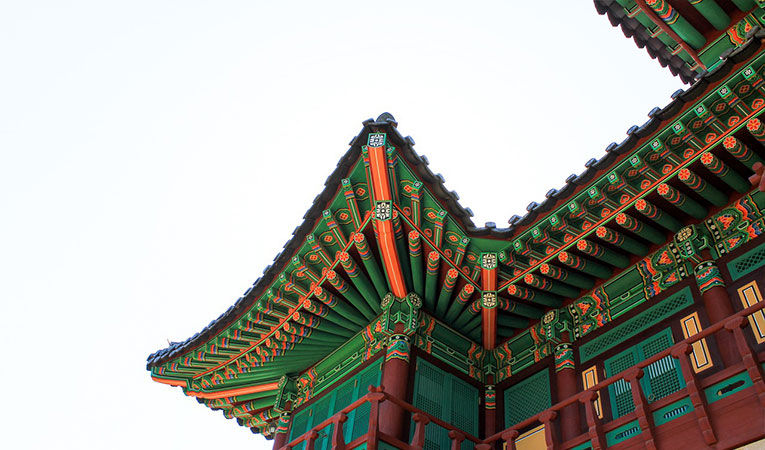 When it comes to TEFL in Asia, Japan and South Korea are usually neck and neck. However, South Korea definitely has the edge when it comes to competitive ESL salaries and a lower cost of living. Sign up for TEFL courses in Seoul, the city that never sleeps, or laid-back Busan and then go job hunting for some of the best paid positions in the world. After four weeks, you may find yourself addicted to bibimbap and bulgogi so don't say we didn't warn you!
Recommended program: Get TEFL certified in South Korea with Xplore Asia
7. Malaysia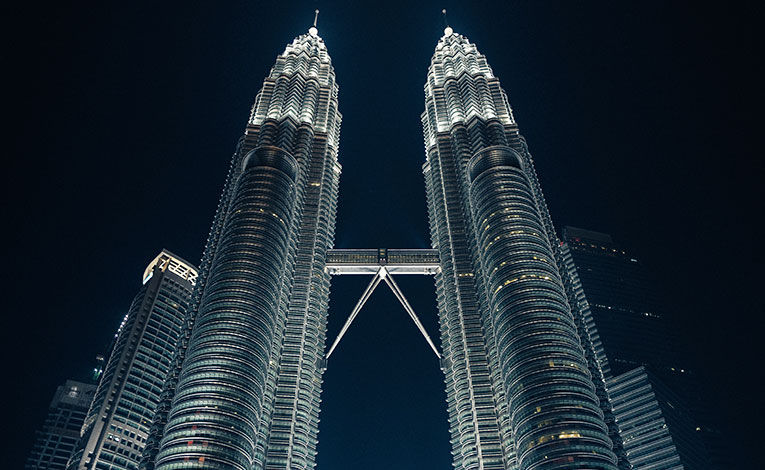 Want to go against the grain? Sign up for TEFL courses in Malaysia, an Islamic country in Southeast Asia. Try language schools in Kuala Lumpur, home of the Petronas Towers and Batu Caves, for a truly multicultural experience. In KL, you may find yourself practice teaching Tamil Indians, ethnic Malays, or Chinese-Malaysians who want to improve their English conversation skills. If you want to sink deeper into Muslim culture, try conservative Kuala Terengganu, and Borneo for a super lush TEFL experience.
Recommended program: Get certified in Malaysia with TEFL Training College
8. New Zealand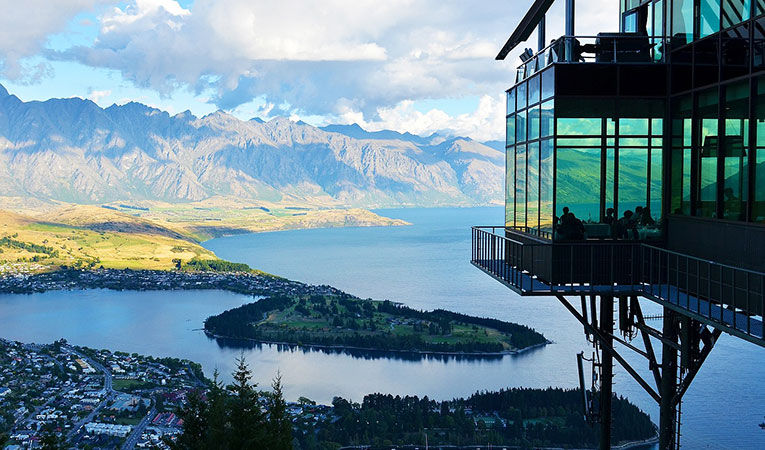 If you're all TEFL courses in the South Pacific, look no further than New Zealand. Aotearoa (as the country is known to the native Maoris) is the perfect place to earn your TEFL and get your nature fix. To say that New Zealand is stunning is an understatement: you've gotta see it to believe it. Sign up for TEFL programs on either the North or South Island, whichever floats your boat. Study in multicultural cities like Auckland, Wellington, and Christchurch, or the adventure capital of the world, Queenstown.
Recommended program: Get certified in New Zealand with Premier TEFL
9. Australia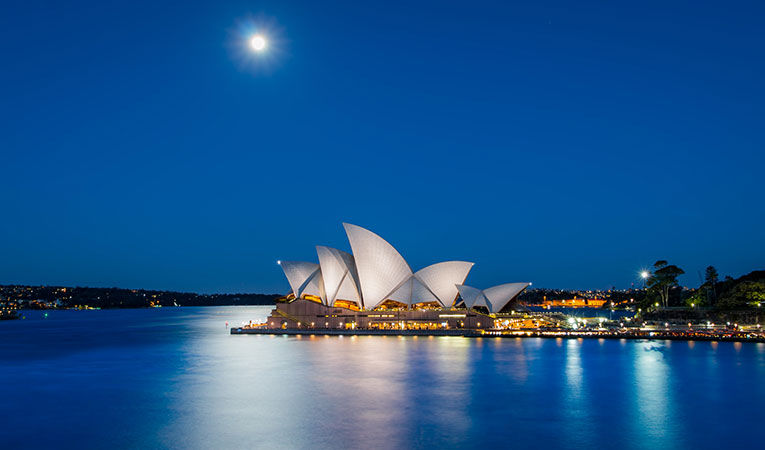 If Kiwi culture isn't your cuppa tea, why not try TEFL courses in the South Pacific in the land down under? Australia is the place to be if you want to practice teaching people from all walks of life and all corners of the earth. In your demo class, you could find yourself teaching English to Indonesian immigrants or Pakistani refugees. Earn your TEFL in multicultural cities like Sydney, Melbourne, and Perth, where most of the residents aren't even Australian born. After classes, take a load off and hang ten at Bondi Beach or go road tripping into the Outback.
Recommended program: Get certified in Australia with Teaching House
10. Singapore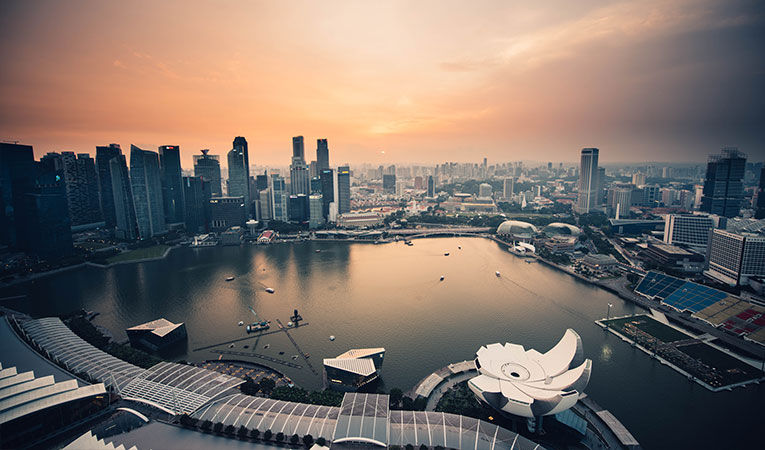 When it comes to TEFL spots in Asia, don't let Singapore fly off your radar. In fact, this Southeast Asian country is located right next door to Malaysia, another popular TEFL destination. Singapore attracts ESL teachers because it's super clean, very high tech, and easy to get around. It's also one of the most diverse places to teach in Asia, with a local population made up of Chinese, Indian, and other immigrants from all over the world. Word from the wise: don't chew gum, don't jaywalk, and remember to flush the public loo as astronomical fines could set you back quite a bit!
Recommended program: Get certified in Singapore with i-to-i TEFL
A note from GoAbroad
We'd like to thank our community for not only inspiring us daily, but for also giving us enough insight to share accurate predictions for meaningful travel in 2018.
Learn more our research methodology, recommended programs, and links here.

Browse more of this year's report on top destinations for TEFL courses
Top TEFL Program Providers to Consider