Teaching English in Korea Will Make You Rich (& Other Helpful Info)
Teaching English in Korea Will Make You Rich (& Other Helpful Info)
by - Published September 15, 2017
How to teach English in South Korea
If you really want to make bank and travel the world, teaching English in Korea is your best bet. This developed country offers a stable economy, technology that's light years ahead of the rest of the world, and uber cool Kpop culture. It's also home to a solid traditional culture and outstanding physical landscapes. If you're a diehard foodie, this country will never leave you unsatisfied. There so much to choose from: from everyone's favorite kimchi to more off-the-wall, knock-your-socks-off makchang gui (grilled beef entrails).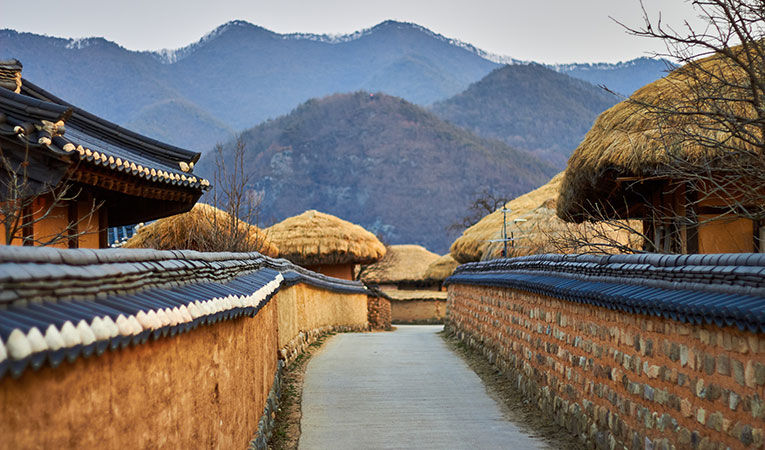 Bonus: South Korea really knows how to make its teachers feel loved. Each year, on May 15, current and former students present their fav teachers with red carnations, "love cards" (which say how grateful they are), and other lavish gifts. Ready to learn more the teach ESL Korea job market? Here's everything you ever wanted to know teaching English in Korea — including how teaching English in Korea will make you rich!
In this guide on teaching English in Korea, you'll find info on…
Teaching salaries

Whether or not you can you teach English without a degree

Teaching requirements

Types of ESL jobs

Where to teach in Korea

Recommended teach abroad programs

FAQs on teaching English in Korea
How much do English teachers make in Korea?
A teaching English in Korea salary will vary according to your educational level, TEFL qualification, and amount of teaching experience. However, on average, if you have a bachelor's degree in any subject, you can expect to earn a minimum teach ESL Korea salary of $21,600 per year (or $1800 a month). Other salary perks can include subsidized or free accommodation, bonuses, travel allowances, and flights to and from your home country.
Will teaching English in Korea make me rich?
Well, that depends. Because there is a high demand for English teachers in Korea, jobs are competitive and pay well. Many jobs also come with extra perks like free or subsidized accommodation, completion bonuses, free flights to/from Korea, and other allowances. Because of these extra benefits and high wages, you can tuck away a fair amount.
So yeah, you can probably get rich on an ESL teacher's salary in Korea! Hallelujah!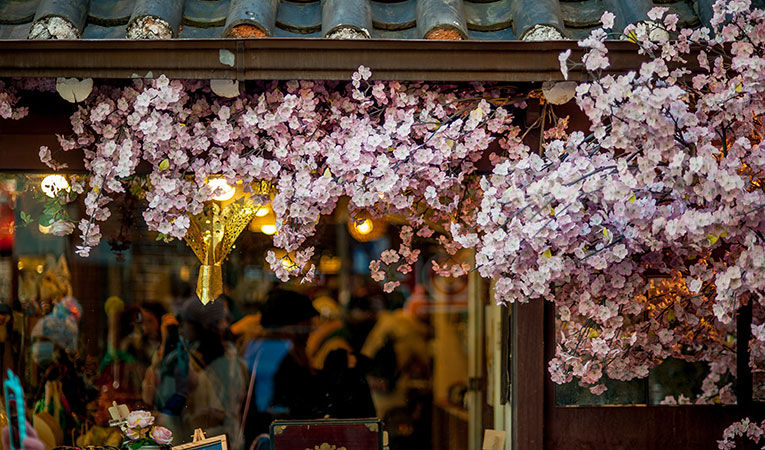 I'm rich! What should I spend all my Won on?
This is the fun part. :-)
Student loans. Many teachers are attracted to Korea because its teaching salaries can help pay off crippling student loans in a year or more. That's way better than slaving away at a minimum wage job and staying in your parents' basement eating ramen noodles all day.

Savings. Because of the relatively low cost of living and solid exchange rate, many teachers save a lot of money during their time in Korea. This can help you pay off debts at home or invest in other ventures.

Trips to nearby countries. Seoul's Incheon Airport is one of the busiest in the world and often offers really affordable international flights. Make the most of your Asian location and extra won to explore the rest of the region during your time off. Japan? China? NORTH KOREA?

Trips within Korea. Even if you don't have enough time or dinero to travel abroad, why not see what Korea has to offer? Head to the Seoul of the country, hop to subtropical Jeju island, chill in beach town Busan, or trek Seoraksan national park. Bonus: politics/history fanboys and girls, there's the Korean Demilitarized Zone (DMZ). Nuff said.

Extra bibimbap fund. If you've never had bibimbap, you're missing out! This Korean rice concoction always hits the spot. With some of that extra won, why not sample local variations while you're out and in the country?

Sponsor a friend to come visit. It can get lonely living abroad overtime. Why not help a friend come over so you can demonstrate what it's really like to live in South Korea?

Can you teach English in Korea without a degree?
Yes. Most jobs require teachers to have a bachelor's degree in almost any subject; however, there are some schools that allow non-degree holders to teach (check out number five of our list below of the best jobs and programs for teaching English in Korea).
In short, you can teach English in Korea without a degree, but it isn't recommended, and you will increase your chances of being hired by holding that Bachelors.
What are the teaching English in Korea requirements?
Generally, you need to be a native English speaker. Most schools will specify that applicants only come from certain countries (Australia, Canada, US, New Zealand, UK, South Africa) but others are more flexible, provided that English is your first language.
As aforementioned, a bachelor's degree and TEFL certification are also recommended for the better-paying jobs. Many schools will also check that your police record's clean and whether you can pass a drugs test and medical exam.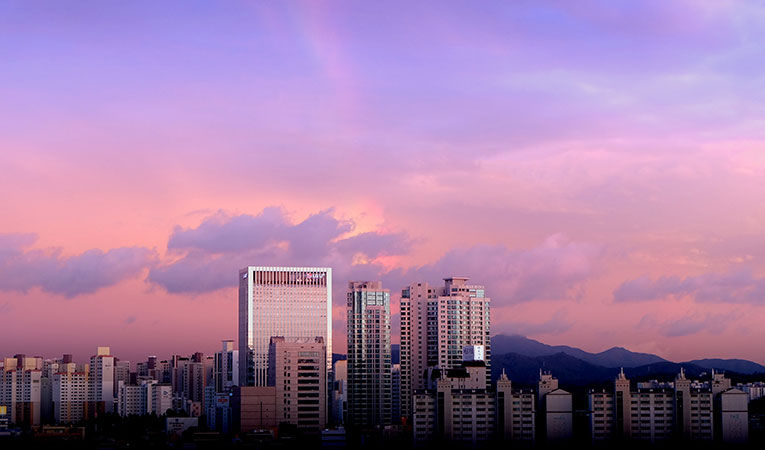 Every payday will have you tickled pink, just like this beautiful sunset.
What types of ESL jobs are in Korea?
Before you start feeling like you're drowning in a bowl of alphabet soup, we're here to break down the differences and help you better understand which teaching jobs in Korea are right for you.
SMOE Korea - SMOE stands for Seoul Metropolitan Office of Education. Its teaching program is highly coveted because jobs are located in the dynamic capital city. The program, established since 2005, aims to have a native English speaker in every public school.

EPIK Teaching - EPIK stands for English Program in Korea. It's sponsored by the Korean government and it places teachers in public schools throughout the country.

GEPIK Jobs - In short, GEPIK stand for the Gyeonggi-do school division's English teaching program. Like EPIK and SMOE Korea, jobs with GEPIK are government contracts. Teachers work at one base school in Seoul's "satellite" cities.

Other common ESL jobs in Korea - There are many more job opportunities in the ESL market in this Asian tiger. Teaching English in Korea also includes educating students at hagwons or private language schools, teaching classes at universities, and tutoring business people and adults one-on-one.

Where can I find ESL jobs in Korea?
Although you could type "teach ESL in Korea" into any search engine, you may feel overwhelmed by the gazillions of results you get. Instead of spending hours scrolling through the good, the bad, and the downright ugly, head over to our teach ESL in Korea program directory which makes it so much easier. You can narrow your search by availability, preferred location, and type of project.
Still overwhelmed by your options? Never fear — the bibambap hasn't run out just yet. Consider using MyGoAbroad to bookmark and compare the ESL jobs in Korea you're interested in side-by-side. It's handy, visual, and makes the dirty work of vetting programs way more fun.
If you're still stumped and want even more advice and direction on teaching English in Korea, you'll love our OnlineAdvisor.
[Bookmark your favorite programs with MyGoAbroad]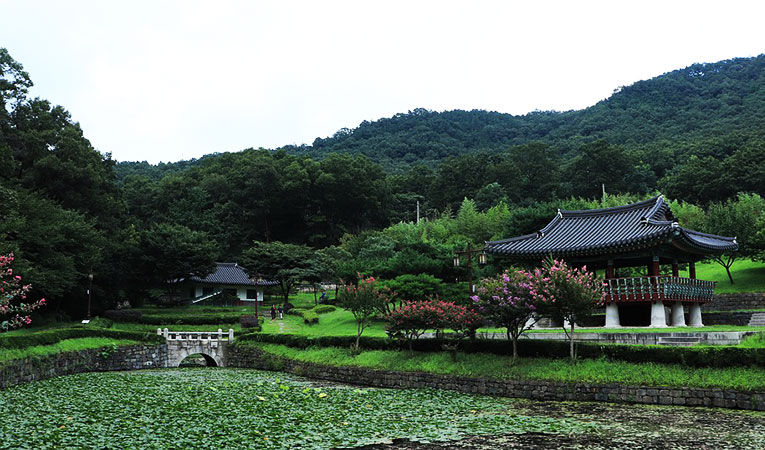 Should I teach in Korea in a city or a rural area?
One thing: Korea is so much more than Seoul. However, if you do want to teach in that wicked-good metropolis, there are benefits. Seoul is well-connected to other parts of the country and internationally. It's also one of the world's culture capitals, thanks to the global appeal of Korean pop culture. However, living in the capital city also means a higher cost of living, more crowds, and cramped apartments. If you still want to live in an urban area, consider other cities in Korea: Busan, Daegu, Daejeon, and Suwon.
If you're more of a country mouse, Korea has a lot of quieter villages and towns where you can definitely get in with the local community vibe. Living in a rural area is also bound to be cheaper with lots of clean air and more opportunities to learn Korean and engage with locals.
Of course, you don't want to settle, so be sure to consider finding jobs in the best places for teaching English in Korea.
What are the best jobs and programs for teaching English in Korea?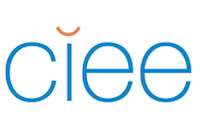 1.
CIEE's program is a one-year teaching English in Korea program (minimum) that includes a generous monthly salary ($1900), a 150 hour TEFL certification course, rent-free accommodation, subsidized health insurance, and airfare. CIEE is also a partner of the EPIK public school program. Teachers are placed at public and private schools in cities and suburban areas throughout the country. Bonus: you don't need to speak Korean to apply and can have a bachelor's degree in any field.
Related: Read Reviews of CIEE Programs |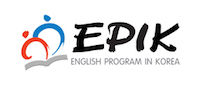 2.
EPIK is a teaching program affiliated with the Korean Ministry of Education which aims to improve the English-speaking skills of Korean students and teachers and to develop cultural exchange between Korea and English-speaking countries abroad. All applicants must be citizens from Australia, Canada, Ireland, New Zealand, United Kingdom, United States, or South Africa. Applicants up to the age of 62 can apply. Teachers can expect to earn up to $2400 and enjoy other great benefits like free housing, severance pay, different allowances, and medical insurance.
Related: Read Reviews of EPIK Programs |
3.
Join the teach ESL Korea gravy train with Travel and Teach Recruiting, a 100% free teacher recruitment program that links teachers with great schools in Korea and guides them every step of the way.
This program provider has open positions each month so there are tons of well-paying opportunities to choose from. In general, a teaching English in Korea salary will earn you $1800 and up!
Related: Read Reviews of Travel and Teach Recruiting Programs |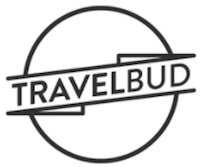 4.
Teaching English in Korea can be immensely rewarding and not just on the financial side! Travelbud offers lots of opportunities to teach ESL at public and private schools. Gain international teaching experience and serious benefits like 24/7 in-country support, high salaries (between $1900 and $2300), free flights and accommodation, TESOL training, and an end-of-contract bonus.
Related: Read Reviews of Travelbud Programs |

5.
Think only people with degrees get paid to teach English in Korea? Think again! GeoVisions welcomes degree and non-degree holders to apply for its full-time teaching programs which include salaries, housing, paid holidays, and airfare allowance. Degree holders can earn a minimum of $20,000 a year while non-degree holders earn $15,600 annually.
Related: Read Reviews of GeoVisions Programs |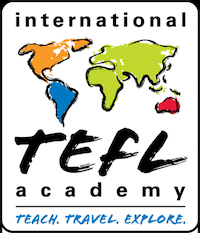 6.
Want to earn a really competitive teaching English in Korea salary and get TEFL certified at the same time? International TEFL Academy can help, with teaching opportunities year round.
A typical teach ESL Korea salary includes around $1800 to $2000 a month and the job includes benefits like free or subsidized housing, paid vacation time, free return flights, and bonuses.
ITA is a popular choice for future ESL teachers abroad, especially in the Korean peninsula.
Related: Read Reviews of International TEFL Academy Programs |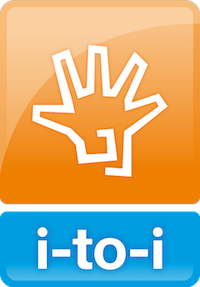 7.
Head to the land of morning calm to earn great teach ESL Korea wages and enjoy a comfortable standard of living. To teach English in Korea with i-to-i TEFL, you will need a degree and their minimum TEFL certificate (120 hours). An average teaching English in Korea salary with this program provider (after completing TEFL certification) is $2500 per month.
Choose i-to-i TEFL if you would like to get your TEFL certificate in South Korea prior to starting ESL jobs in South Korea. This one-stop-shop can ensure your experience abroad runs smoothly from start to finish.
You'll be singing k-pop tunes with your students in no time!
Related: Read Reviews of i-to-i TEFL Programs |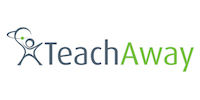 8.
Save lots of money from your teaching English in Korea salary with Teach Away. Choose to teach ESL in public or private schools. Public schools offer you a behind-the-scenes look at how public education is run in the country and you get to learn from your Korean co-teacher. Private schools, on the other hand, offer more flexible hours and more competitive salaries.
Related: Read Reviews of Teach Away Programs |
Now's your chance to teach ESL in Korea!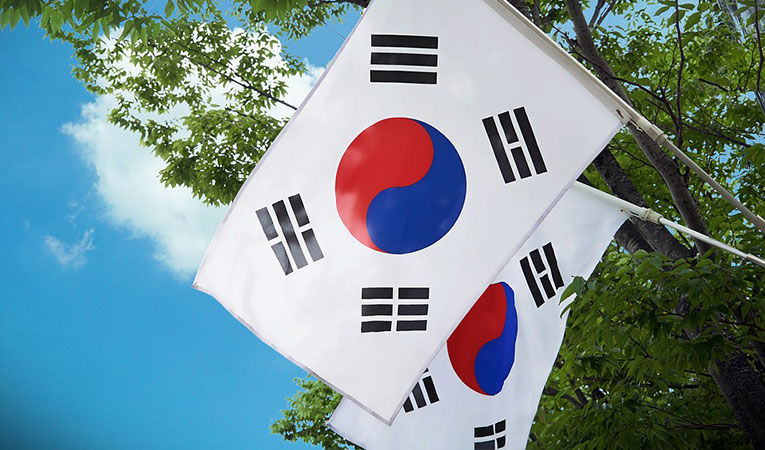 Now that you've read all it, it's time to make it happen. However, there's a caveat. Sometimes, things can seem too good to be true. Do your research and ask the right questions. Before you sign the dotted line on that teaching contract, work those brain cells, and read the fine print very carefully. If you can't, have a friend or family member help you. You don't want to commit to teaching English in Korea and then hate it. Make the right choice and you won't regret it!
Besides, South Korea is one of the best destinations for teaching abroad in 2018!
Popular Cities to Teach in South Korea