The Best Gap Year Programs in 2018-2019
by - Published December 22, 2017
When it comes to choosing a gap year program, the options are infinite: you can choose a pre-made gap year program, combine short-term programs, or make your own custom experience at home or abroad (or both!). But if you're looking for the best gap year programs, what should you consider?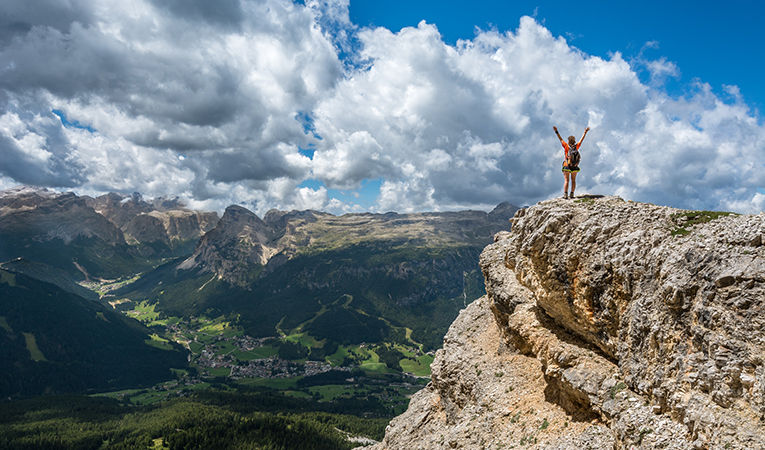 What makes the best gap year programs?
The best gap year program is the one that's best for you. In other words, what might be the best, perfect fit for someone else might not have anything to do with your interests. Just like you shouldn't choose a college by ranking alone, you shouldn't choose a gap year program by prestige or reviews alone.
When it comes to choosing the best gap year program for you, you need to think your goals. Are you looking for work experience that will set you apart in your career? Are you trying to support yourself by teaching a language or skill abroad? Would you like to get immersed in a language or launch a new educational path? Depending on where you want to end up, the top gap year programs for you will be completely different.
That said, there are some good benchmarks to follow when evaluating a gap year program. If you're looking for top gap year programs that are sure not to disappoint, here are some factors to keep in mind whether you're looking for the best gap year programs after high school, during college, or after your college career.
Reviews and alumni experience
When you're looking for the best gap year programs, check out the reviews online, but also ask the organization for the info of alums that you can talk to. Hearing from people who've been there can help you to best evaluate the experience, hear all the good and bad parts, and understand if it's a good fit for you.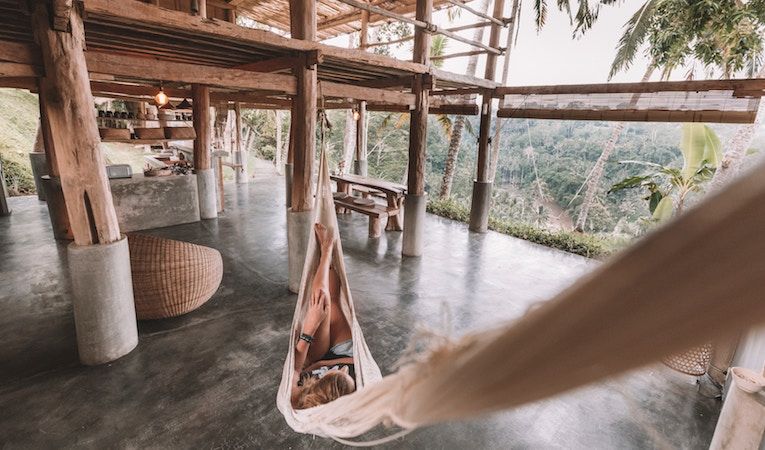 Clarity and availability of information
The best gap year organizations make information their programs available clearly without having to jump through hoops. You should be able to find prices and what they include, detailed curriculum information, housing and meal information, travel logistics, and any other information you need either online or by talking to a program representative.
Organizational partnerships
While some fantastic programs have no partner organizations or run their own facilities, most of the best gap year programs are partnered with or work with other respected organizations. Ask university or organizational partners, and research organizations where you might intern or volunteer on the program. If you believe in the mission of those organizations, you're more likely to find that the program is a good fit for your goals.
Resources for alumni
Your gap year should be a valuable experience on its own, but it should also contribute to your future in a positive way. The best gap year programs have resources for alumni support, whether helping you place you in a teaching job, write you a recommendation letter for medical school, network you with other alumni in your field, or whatever else might help to support you on your journey. So ask!
Respect for local culture, environment, and individuals
The best gap year programs are always evolving, learning, and growing. Look for experiences you can be proud of that treat the country you are visiting as a respected equal instead of just a playground. Is there local ownership of service organizations? Are local staff respected and treated well? Is there are orientation to the local culture and language? If you are volunteering, are you supporting ongoing projects in an educated way that is under local guidance? Volunteering abroad has grown and improved a lot over the last decade—make sure you're choosing an organization that's keeping up!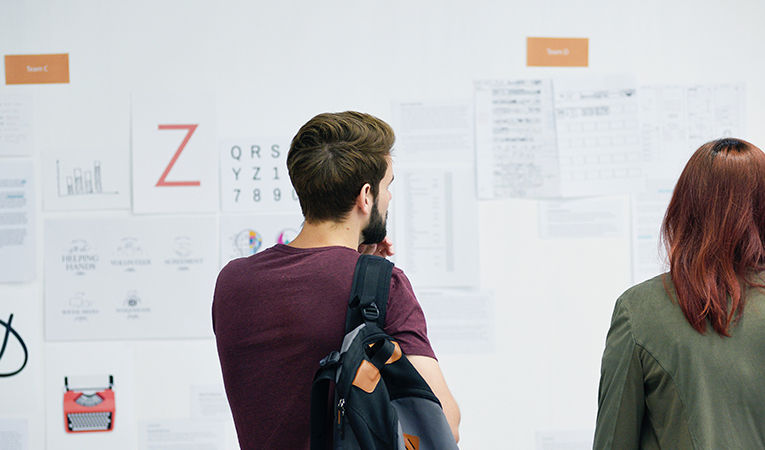 Level of support and assistance
Top gap year programs support you through the whole process. Can you talk to someone who's been there before? Can you speak with faculty? Can they help you with your questions everything from securing a visa to how to get vegan meals during your program? Is there 24/7 support staff available during the program, and if so, how available are they: will they just answer the phone, or can they come to you and help you? You may find the best program for you is more independent, but if you're looking for support and assistance every step of the way, the best gap year programs for you have it available in a personal, friendly, consistent way.
Respect within your field
If you are looking at gap year programs in medicine, law, veterinary medicine, business, or another profession, research how they are known within the field. Top gap year programs will be run by respected professionals in the field and will follow professional standards of practice and ethics throughout the program.
Gap years are always improving—what's new?
As more and more students consider a gap year after high school or college (thanks, Malia Obama, for making gap years even cooler!), program offerings expand. So what's new?
New and niche
When it comes to finding the best gap year programs after high school and beyond, remember that oldest doesn't necessarily mean best. Experience does add value, but there are some new additions to the gap year game that are helping to make waves and create niche programs that might be the perfect fit for you. Keep in mind that just because an organization has been around for fifty years, that doesn't mean the staff with you have been there that long. So don't shy away from new programs, but talk to them the staff who'll support you and their experience.
Do it yourself
As social media such as instagram becomes ingrained in our culture, more students are putting together their own gap years by following bloggers and influencers who've traveled before them. It's easier than ever to get connected to others in the places you want to visit and find real-time travel information, which is great for the solo traveler who is on their own path. If you want to combine a short-term program with your own adventure or stay in-country after your program to volunteer on your own, you can talk to your program organizer options, or get online and find out for yourself as you design your break year after high school.
Spend your first semester abroad
Anyone applying for college now may have noticed that many schools offer you the option to spend your first semester on the abroad branch of their campus, whether it happens to be in England, Dubai, or anywhere in between. These programs are sometimes called a "bridge year" or a "bridge semester." But you might not know that this is a fairly new phenomenon! While a semester abroad through your school isn't technically a gap year, it can be a great chance to explore a new culture while in a setting you find familiar, and it can also be a great gateway to a gap semester or gap year during or after college.
Are these gap year trends the perfect fit for you?
No matter who you are, you can benefit from the fact that it's becoming easier than ever to communicate across cultures, more valued than ever to have intercultural experience, and more flexible than ever to pursue your education. If you're looking for the best gap year programs after high school, your options have only increased!
All this means that you shouldn't feel limited by what you find available at first glance. If there's a program you're dreaming of, whether it's researching sharks off a boat in the Caribbean or teaching dance in an Italian village, it's either out there for you to find, or you can create it yourself. If you feel stuck, GoAbroad's Online advisor can help.
The best gap year programs of 2018-2019
For the best gap year programs before college, you've got to think your college goals and the level of support you need. There are lots of excellent programs or individual options for those taking on their gap year with a college degree, but when it comes to the best gap year programs after high school, here are a few that get top marks: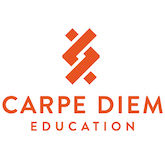 1. Carpe Diem Education's Latitudes Program — 9.9 rating
When it comes to a gap year, you might feel like you have to choose between the independent, go-getter route or a formal group-travel program.
But what if we told you didn't have to pick at all? With Carpe Diem Education's Latitudes program, you will complete an independent volunteer placement at an organization of your choice after three months of incredible adventuring in one of eight amazing regional destinations on a group program. Eat that cake!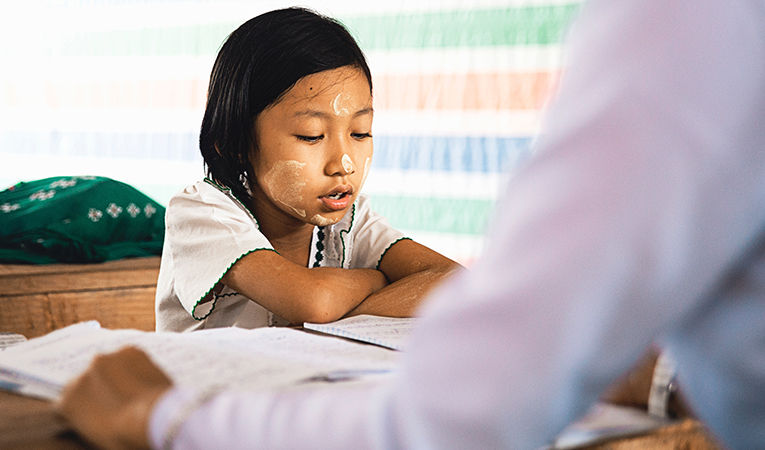 2. Projects Abroad's Global Gap Year — 9.42 rating
Projects Abroad's is one of the best gap year programs after high school for those who want to see the world and experience different projects, from service in South Africa to teaching in Peru. After an orientation in Africa, you'll be able to participate in some set volunteer projects and also select the projects that interest you at certain locations. The program ends with a month of diving and marine conservation!

3. Winterline: 9 months. 10 countries. 100 skills. — 9.4 rating
If you dream of a gap year that is filled with countless destinations, memories, AND new skills, then this is the perfect fit for you. Winterline's comprehensive full-year gap year programs are truly unique and a natural contender as one of the best gap year programs. Fire up your wanderlust on their site, then send in that program inquiry stat.

4. International TEFL Academy — 10.0 rating
For students who may not have the funds for a gap year, earning a TEFL certificate and teaching English abroad can be a great option for career advancement and cultural immersion while making money instead of spending it. International TEFL Academy's opportunities in Japan are one great option, and you can go on to use your TEFL certificate and experience to teach abroad and earn money while you travel for years to come!

5. Pacific Discovery's Gap Semester in Australia / New Zealand — 9.6 rating
If you want to spend half of your gap year working and saving money, and the other half rightly blowing that money on incredible adventures (you know, like watching the sunset over the outback, skiing down the Remarkables, or actually finding nemo in the Great Barrier Reef), then we recommend you check out Pacific Discovery's short-term semester gap programs down unda, mate!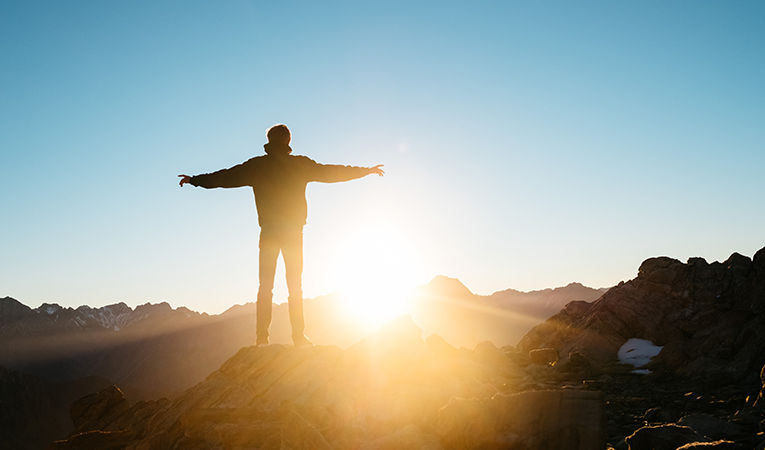 Runner ups

Princeton in Asia Fellowships
are a great example of the growing commitment of US colleges and universities to support incoming college students in having new experiences abroad. You'll find fellowships in media, community development, teaching, business and more, all throughout Asia, from Cambodia to Mongolia!
NOLS Semester in the Rockies
NOLS is a pioneer of adventure leadership education in the US, and their is a great opportunity for students looking to pursue adventure and build experience and leadership skills while going their gap year in the United States. From canoeing rivers and navigating canyons to learning first aid, this program will give you some truly one-of-a-kind outdoor experiences.
Loop Abroad's Veterinary Semester
One of the best gap year programs before college for students interested in veterinary medicine is the , where students can get college-level, hands-on experience in a variety of veterinary settings and earn college credit. From caring for elephants at sanctuaries across Thailand to SCUBA diving with sea turtles to study marine biology to externships in a veterinary clinic, this program covers a huge variety of veterinary medicine and travel experiences.
Finding top gap year programs means doing your research, so don't just take our word for it—check out reviews, talk to people you trust, and find the right fit for you!
Remember: Best = Best for you!
This is the most important advice out there: the best gap year program is the one that's best for you. If you've only looked at one or two programs, you haven't looked enough! Don't stop after doing a quick Google search or talking to your study abroad office. This is your gap year, so take advantage of the opportunity and make it work for you! You can start your search and begin looking for the program that makes you go, "Oh my gosh, that looks perfect for me!" It's just a plane ticket away.